Spotify sued for $1.6 billion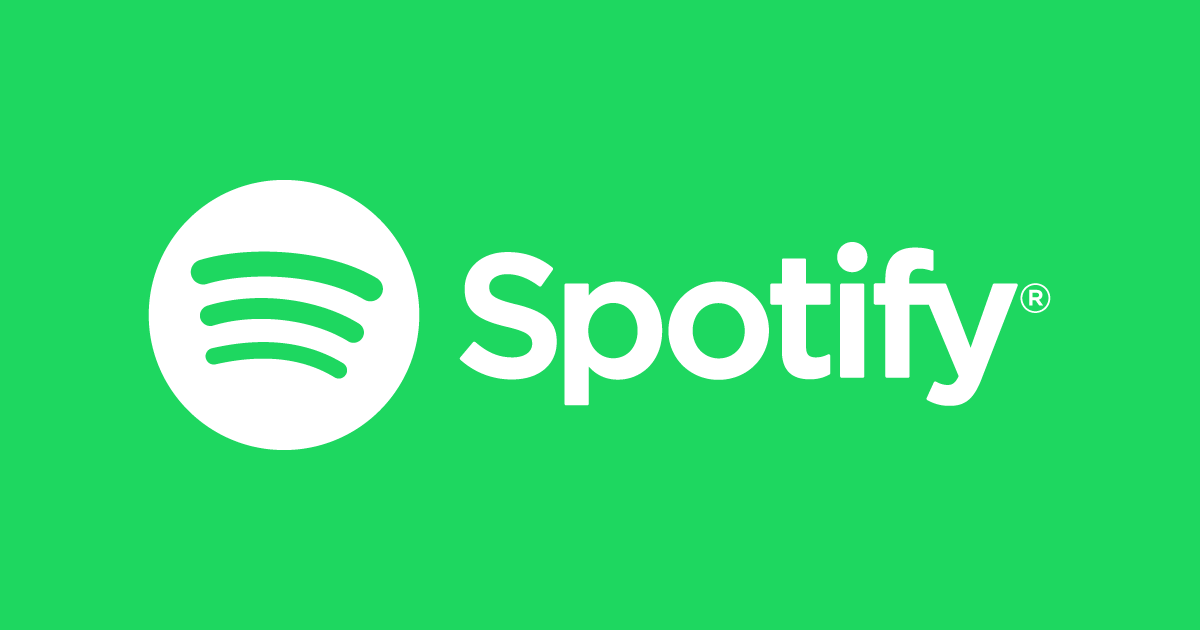 Spotify has been hit with a $1.6 billion lawsuit from Wixen Music Publishing, which handles titles by Tom Petty, Neil Young, Steely Dan's Donald Fagen, Weezer's Rivers Cuomo, Stevie Nicks, and others. The suit, which alleges that Spotify is using thousands of songs without a proper license, was filed on Dec. 29 in California federal court. It is seeking damages worth at least $1.6 billion and injunctive relief.
Spotify has been plagued by complaints and legal action from the music-publishing industry, which widely feels that labels are getting the fairer share of royalties from the company. In May the company proposed a $43 million settlement to resolve a class-action suit from a collective of songwriters, including David Lowery and Melissa Ferrick, that in September was lambasted as being inadequate by a group of songwriters and actors; more lawsuits ensued.
TAGS
spotify